Vote Yes on Prop 3 on November 8th to Protect Reproductive Freedom
About Prop 3:
We believe Michiganders should have the freedom to make their own decisions about parenthood, pregnancy, and abortion. Prop 3 would amend the state Constitution to explicitly affirm Michiganders' fundamental right to make and carry out decisions without political interference in all matters related to pregnancy, including abortion, birth control, prenatal care, and childbirth. A YES vote is important to protect our freedom as Michiganders.
However we feel about abortion, no one should be forcing their beliefs on other people, and no one should be able to interfere with a deeply personal health decision. Everyone – regardless of race or ethnicity – should have the freedom to live, work, and decide when and how they become parents with dignity and respect. Learn more here.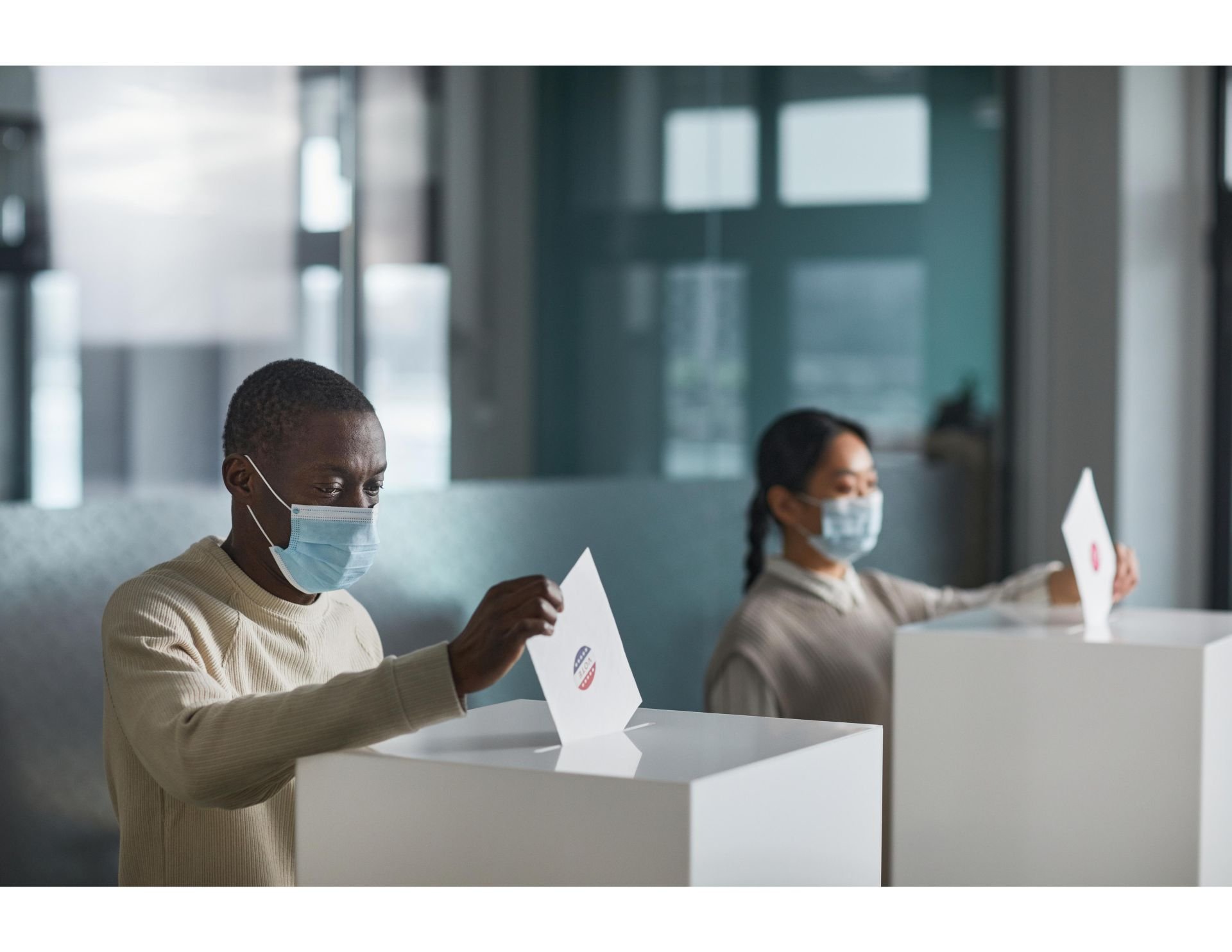 Make sure you're registered to vote:
Make a plan to vote:
I want to vote in-person on Election Day, Tuesday, November 8th

On Election Day, Tuesday November 8, polls are open from 7am to 8pm local time. You have the right to vote if you are in line by 8pm.
To find your assigned polling location, click here to check your voter information.
You will be asked for a photo ID when you go vote, but you do not need one to vote. If you do not have a photo ID or do not have it with you, you can sign a
simple form and still vote.
If you experience any issues at the polls, you can call the election protection hotline at 866-OUR-VOTE

I want to vote via absentee ballot

You can request your absentee voter ballot online here – requests must be received before 5pm on Friday, November 4th.
If you'd like to apply for an absentee voter ballot by mail, click here to download an absentee voter ballot application. You can also request an absentee ballot in
person at your clerk's office anytime up to 4 pm on Monday, November 7th.
Once you receive your absentee ballot, you can submit it by mail or drop it off in person at your local clerk's office or designated drop box. Click here to find your
clerk's office or drop box location.
If you return your completed absentee ballot by mail, we suggest postmarking it and mailing it back by no later than October 25, 2022, two weeks before election
day.
You can track the status of your absentee ballot application and your submitted absentee ballot here.
Click here for voting information and resources in عربى (Arabic), Español (Spanish), 中文 – 普通话 (Chinese – Mandarin), Soomaali (Somali), বাংলা (Bengali), አማርኛ (Amharic), Français (French), 한국어 (Korean), Tiếng Việt (Vietnamese), Русский (Russian).
Other ways to get involved:
PAID FOR BY YWCA KALAMAZOO, 353 E. MICHIGAN AVE. 49007.
AUTHORIZED BY REPRODUCTIVE FREEDOM FOR ALL.
FREEDOM IS ON THE BALLOT – VOTE YES FOR PROPOSAL 3